Current feature films in development/production.
Drugs on the Street
"Crash" for teens. Six teenagers search for hope and love in a whirlwind of drugs, teenage pregnancy and scandal in upper middle class America.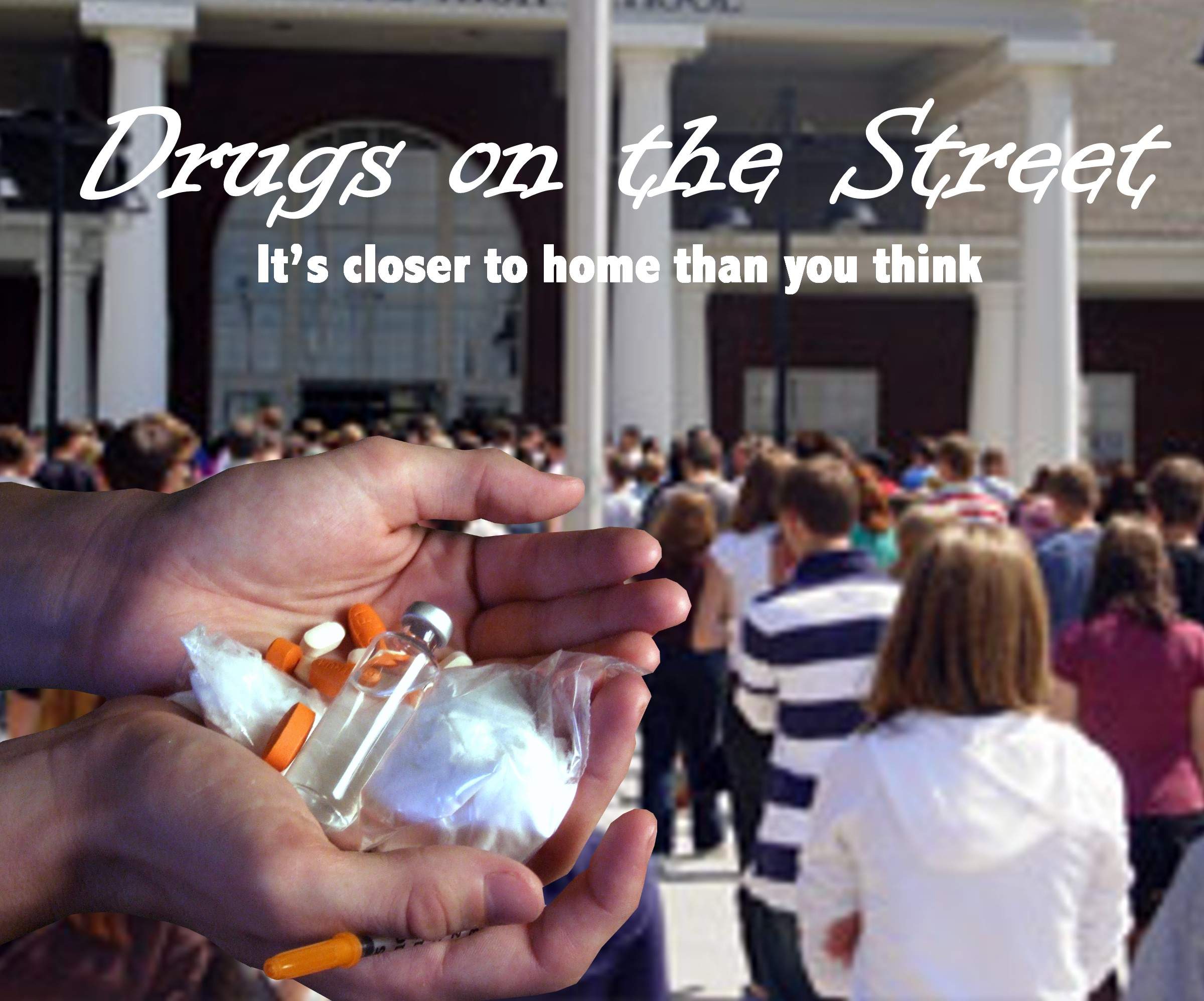 Project S
A government scientist saves his daughter by using his secret project to become superhuman.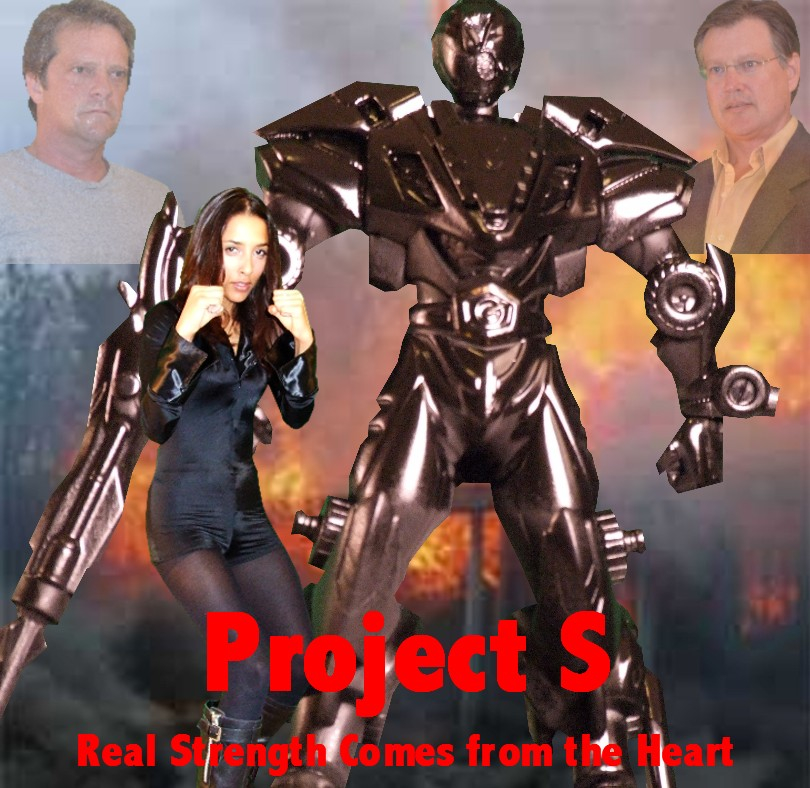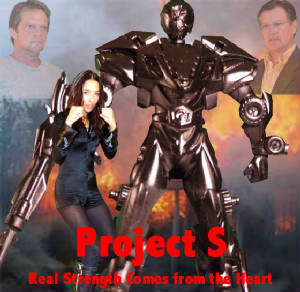 2389 AD
You have to travel to your future to save your past.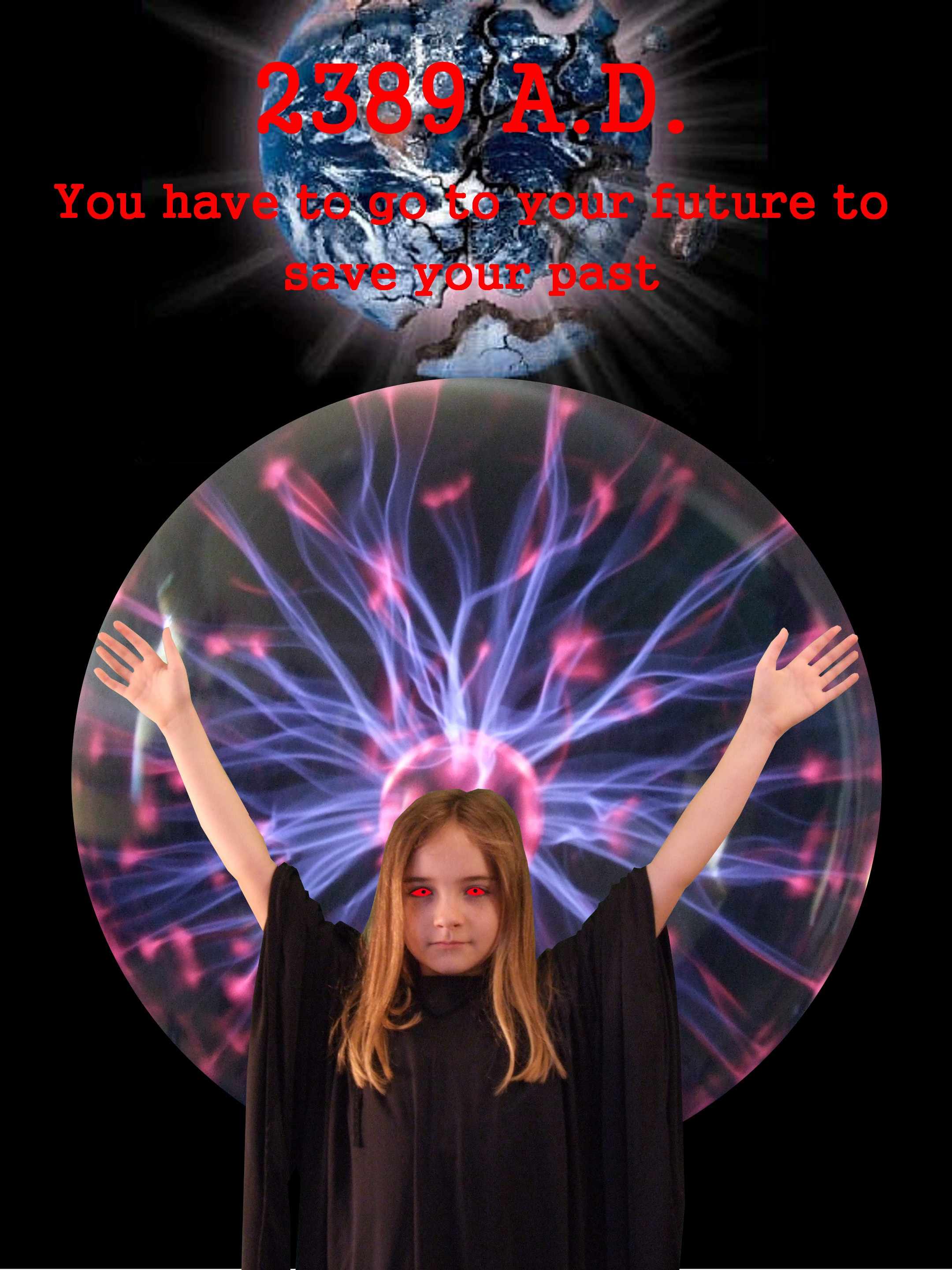 Eye of the Storm
She saves people from the billion dollar modern day slave trade. But can she save herself?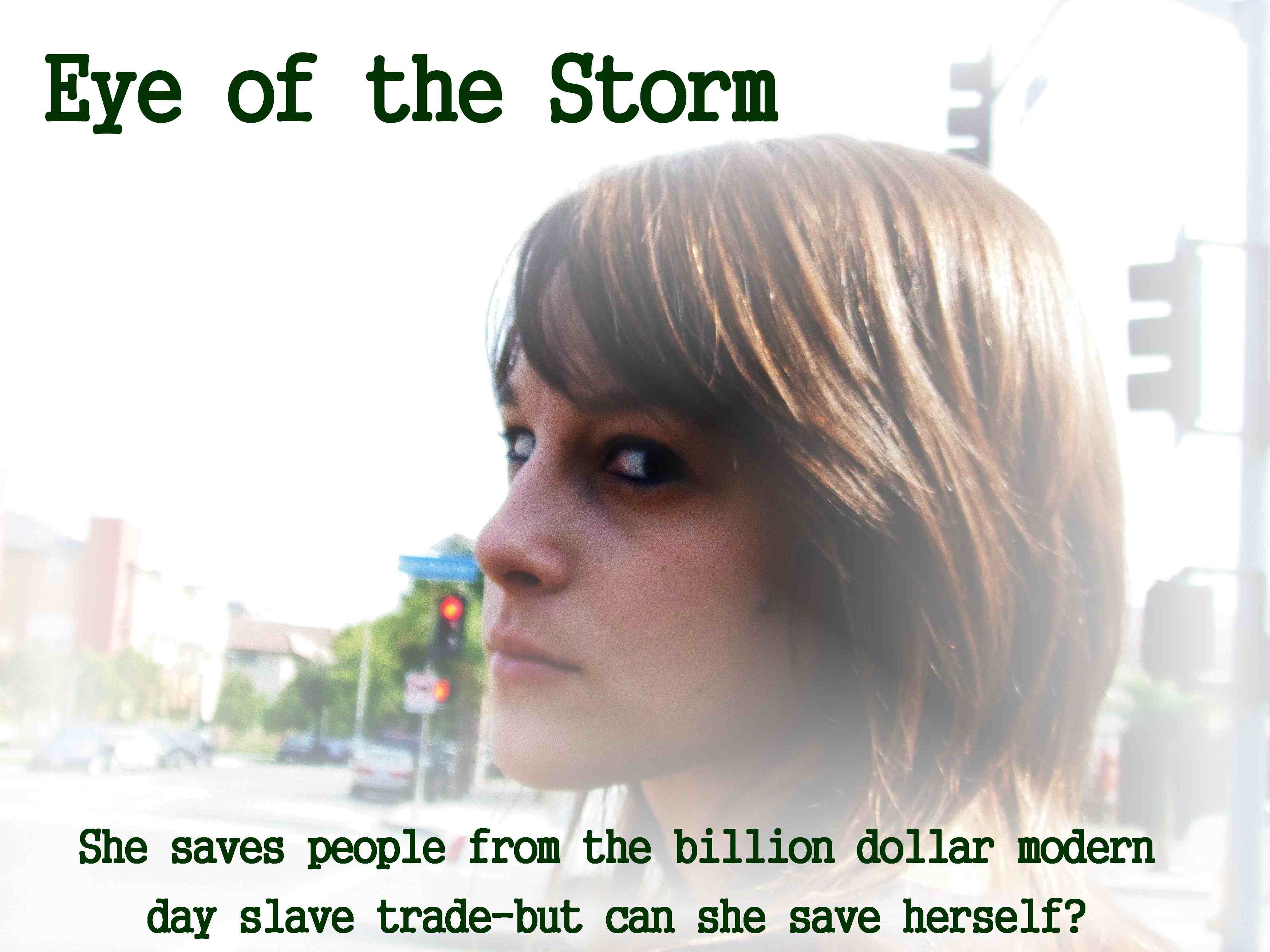 The Maiden of the Mist
The true legend of a girl, a snake and the waterfall.